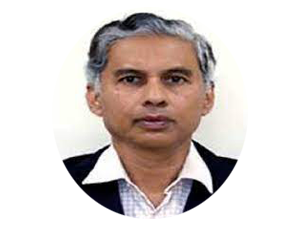 New Delhi (06.01.2022): The Union Government is likely to make changes in the foreign direct investment (FDI) policy to facilitate the disinvestment of the country's largest insurer LIC.

Secretary in the Department for Promotion of Industry and Internal Trade (DPIIT), Anurag Jain said the current policy related to the sector will not facilitate the disinvestment process of LIC and, therefore it needs to be revised.
According to the current FDI policy, 74 per cent foreign investment is permitted under the automatic route in the insurance sector. However, these rules do not apply to the Life Insurance Corporation of India (LIC), which is administered through a separate LIC Act.
Reportedly, DPIIT has had two rounds of discussions with the Department of Financial Services and Department of Investment and Public Asset Management (DIPAM) and all three have come on the same page as well. Draft changes in the FDI policy, currently under process, is expected to be sent for Cabinet approval soon.