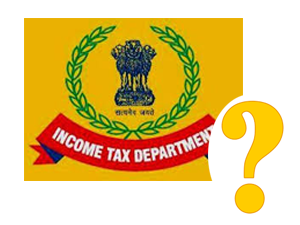 New Delhi (16.01.2023): Amid the selection process for Member posts in the Central Board of Direct Taxes (CBDT) many senior IRS (IT) officers have thrown their hats in the ring.

If some well-placed sources are to be believed Mrs. Reena Sinha Puri (IRS IT:1987) and Shishir Jha (IRS IT:1987) are frontrunners for the Member posts. Mrs Puri is Principal CCIT, National Faceless Assessment and has tenure in service till January 2024 whereas Jha is Principal CCIT, UP- West and has tenure in service upto December 2023.
In addition, dozens of officers are also said to have been in the fray. Corridors of North Block are abuzz with rumors of a UP-based former bureaucrat turned leader is lobbying hard for one of the above said candidates.
ALSO READ: (Archives of Indianmandarins)