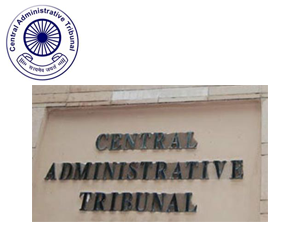 Chandigarh (07.02.2023): The Chandigarh Bench of the Central Administrative Tribunal (CAT) has directed the Government of Punjab to release post-retirement benefits to retired IAS officer Sukhjit Singh Bains, within two months.

Bains had filed application under Section 19 of the Administrative Tribunals Act, 1985, challenging the order dated May 27, 2021, whereby his post-retirement benefits i.e. Death-cum-Retirement Gratuity (DCRG)/Regular Pension/Leave Encashment had been withheld due to pendency of a case related with the FIR registered February on 20, 2018.
If a chargesheet has not been filed against a retired person in respect of an FIR registered during his service time, it cannot be construed that the criminal proceedings are pending against him. Therefore, in such cases, the respondents have no authority to withhold post-retirement benefits only on the basis of registration of an FIR. He had prayed for the issuance of the direction to respondents to release the post-retirement benefits along with consequential benefits with interest at 18 per cent.