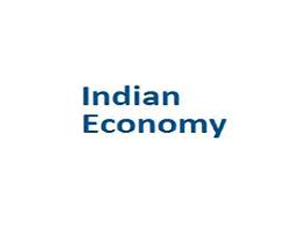 As various rating agencies are predicting GDP growth of India slipping between 2.5 percent and 3.5 percent but it could slip to zero or even negative in the first quarter due to the impact of countrywide lockdown imposed to contain the spread of the deadly Covid-19.
NITI Aayog vice-chairman Rajiv Kumar has said that while there is a chance that this may not happen since essential services are functioning and essential goods moving, the virtual shutdown of all other sectors of the economy could result in a zero or negative GDP growth. He further added ha however, everything depends on how long the economic curfew will last. But it is sure that the economy would be hit very hard during this quarter.
However, it is difficult to predict that what would happen beyond June as there is too much uncertainty but everything depends on the length, severity and spread of the pandemic. NITI Ayog ruled out the possibility of a recession as after June.