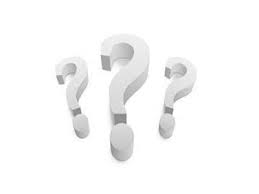 Prasar Bharti is sending a letter threatening to end its relationship over the alleged 'anti-national' reportage by news agency PTI. This comes soon after the PTI carried an interview with Chinese ambassador Sun Weidong, where he blamed India for the India-China violent standoff that saw 20 Indian Bravehearts getting martyred.
But now the intent of both the institutions are being questioned. PTI'e intent is being questioned which is getting Rs 200 cr public funding since 1980 as annual subscription without any accountability. Question is also being raised that there is no public representative in PTI Board and all board members are from private media organizations. There is a need to be transparency that how much PTI is charging from private media in comparison to public funds. This has also been sought.
However, a section in the media is alleging that the government wants to make it an alibi to take control of PTI which works as an independent news provider.