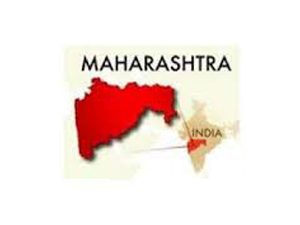 Mumbai (21.10.2021): Former Mumbai Commissioner Param Bir Singh (IPS: 1988: MH) is non-traceable, this is what the Maharashtra government tells the Bombay High Court. It did not wish to continue its assurance that no coercive action (such as arrest) would be taken against him in an Atrocities Act case.

The high court was hearing a petition filed by the senior IPS officer seeking to quash the FIR lodged against him under the Scheduled Castes and Scheduled Tribes (Prevention of Atrocities) Act and relevant IPC sections on a complaint filed by police inspector Bhimrao Ghadge.
Singh's lawyer claimed that the FIR was a backlash over Singh's allegations of corruption against former Maharashtra home minister Anil Deshmukh. The IPS officer is also facing at least four extortion cases in Thane and Mumbai.