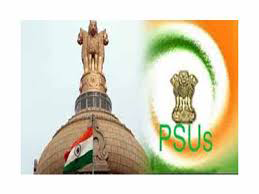 New Delhi (08.07.2021): In order to become self-reliant in power generation especially by the renewable energy sector, the government is making lots of efforts. India's largest underground 1500 MW Nathpa Jhakri Hydro Power Station setting up a new milestone could be seen as progress in the same direction.

The Station achieved the highest-ever Single-Day Generation of 39.394 Million Units surpassing its previous best of 39.373 Million Units achieved on August 21, 20.
Nathpa Jhakri Hydroelectric Station is the country's largest hydropower plant. The run of the river project is located on River Sutlej in Shimla district of Himachal Pradesh. The Plant is designed to generate 6612 million units of electricity each year but quality management at the plant has enabled generation to exceed yearly targets.
A Memorandum of Understanding for the execution of the Nathpa Jhakri project was signed between the Government of India and the Government of Himachal Pradesh in July 1991. The project has been financed on a 50:50 debt-equity ratio basis. The project had the backing of the World Bank. The project was completed at a cost of Rs 8,187 Crore.