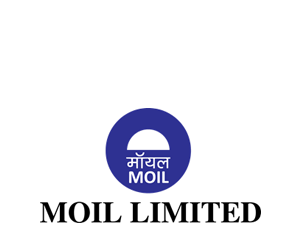 New Delhi (03.02.2023): On January 31, 2023, the Board of Directors of MOIL approved financial results for the quarter and nine months ended on December 31, 2022. In the third quarter, profit after tax (PAT) at Rs 39.52 crore was higher by 45 per cent than the second quarter of FY'23.

The company has produced 3.37 lakh tonnes as against 2.41 lakh tonnes of manganese registering growth of 40 per cent during the same period. Sales of manganese ore also increased by 44 per cent from 2.06 to 2.97 lakh tonnes in comparison to the second quarter of FY'23. Revenue from operation has shown improvements of 28 per cent from Rs 236 crore to Rs 302 crore during the same period.
During the nine months' period, the production has increased by 5 per cent from 8.57 to 9.00 lakh tonnes despite extended rainy season up to the beginning of the third quarter. MOIL Board has also declared interim dividend of Rs. 3.00 per shares for FY'23 on the face value of Rs. 10.00 each, amounting to total Rs. 61.05 crore.