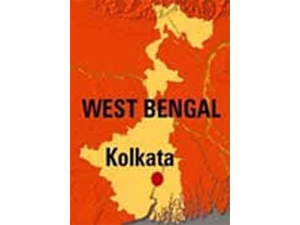 Kolkata (02.08.2022): West Bengal chief minister Mamata Banerjee announced that a cabinet rejigs to induct "five to six new faces". There will be a small reshuffle on August 3, 2022. Around five to six ministers will be used for organizational work.

"Subrata Mukherjee and Sadhan Pande have died. Partha Chatterjee is in custody. Who will perform their duties? It is not possible for me to handle everything alone. We have to do it together," The CM said.
The West Bengal government also decided to carve out seven new districts out of the existing 23 districts. Meanwhile, the chief minister is scheduled to leave for Delhi on August 4 to meet Prime Minister Narendra Modi over the disbursement of central funds and to attend the Niti Aayog governing council meeting on August 7. Banerjee has skipped most of the Niti Aayog meetings in the past.