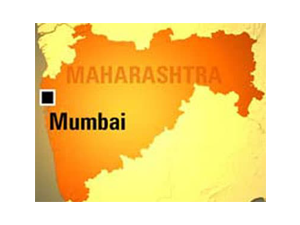 Mumbai (06.07.2022): Daulat Desai (IAS: 2008: MH) resigned from the service and put up a long post on a social media platform stating it was "quite depressing to lie dumped in the backyard".

Desai's post led to various speculations about him being sidelined even after doing a better job during previous postings. Desai clarified saying he decided to quit because he did not want to wait till retirement age as he does not believe in that concept and wanted to "pursue something new".
The officer also clarified about the reference to a line from his post about feeling dumped in the backyard, saying he mentioned it as his previous posting at Kolhapur was a "happening place" while the recent posting was "relatively quiet".