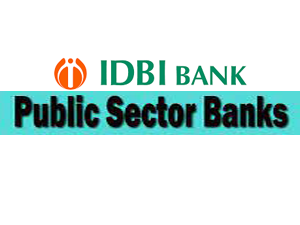 New Delhi (23.06.2021): The government has invited proposals from legal and transaction advisers to sell off IDBI Bank Ltd. After scrutiny, the best proposals may be picked up for negotiations and selection.

Readers may recall that the proposal to sell off and transfer the management of the IDBI Bank, whose majority shares are held jointly by the Union Government and the LIC, was approved in May 2021.
The government and LIC own 45.48% and 49.24% respectively, giving them the controlling stake of over 94%.
LIC is currently the promoter of IDBI Bank with management control after the government sold its majority stake to the state-run insurance giant in 2019.
Last month, IDBI Bank reported a full-year profit for the first time in five years of ₹1,359 crores for FY21. The lender had reported a loss of ₹12,887 crores in FY20.