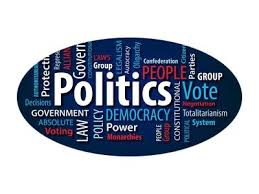 New Delhi (26.07.2022): Telangana Rashtra Samithi president and chief minister K Chandrasekhar Rao, who skipped the swearing-in ceremony of newly-elected President of India Droupadi Murmu, is in Delhi to discuss the future course of action post-president election.
KCR has prepared his policy document on the launch of the national party and might make an announcement in Delhi. He is expected to be in the capital for a couple of days and it remains to be seen whether he will really make any such announcement.
Interestingly, KCR, who had dismissed the reports of floating a federal front with other like-minded parties in the past and indicated about the floating of a new national party, revived his talks with other parties once again recently. The TRS chief extended support to the candidature of Yashwanth Sinha, fielded by Trinamool Congress and other parties, including the Congress party, and even accorded a massive reception to him in Hyderabad.
Nobody knows what role each leader would play in KCR's national mission. Party sources say the TRS chief would also hold meetings with leaders of other opposition parties to discuss the Vice Presidential elections.