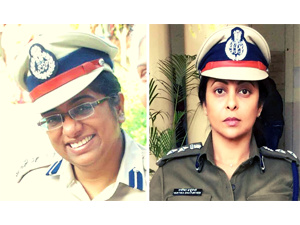 Netflix's India Original series "Delhi Crime", centered around then Delhi Police DCP Chhaya Sharma, a 1999 batch IPS officer of AGMUT Cadre, (now director CVC) who cracked the Nirbhaya gangrape case, has bagged the best drama series honor at the 48th International Emmy Awards.

Helmed by Indian-Canadian director Richie Mehta, the drama narrated the heinous Delhi gangrape case of December 16, 2012, from the perspective of the Delhi Police team leader Sharma whose effective investigations into the case made global headlines.
Mehta dedicated the honor to all women who not just endure violence that men inflict on them, "but are also tasked to solve the problem".
Actor Shefali Shah played Vartika Chaturvedi, whose character was based on Chhaya.