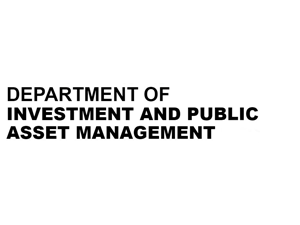 New Delhi (25.11.2020): The Department of Investment and Public Asset Management (DIPAM) has initiated the process to appoint a consultant to guide it through the divestment of Rs 2.10-lakh crore targeted for the current fiscal.

Following the merger of public sector banks that have brought down their number to 12, the government is said to be focused on mobilizing Rs 90,000 crore from diluting its equity holdings in banks and insurance companies like LIC. This plan is already under processing.
A proposal for the sale of equities of central public sector enterprises to fetch Rs 1.20 lakh crore is also on the table. This matter may be shortly discussed at a Cabinet meeting.