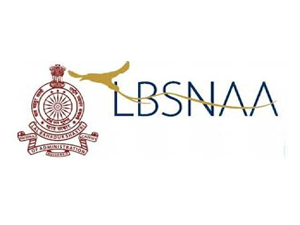 New Delhi (15.09.2021): The services of Dr Sanjay J Joshi, a Gujarat Administrative Service officer, was on Tuesday placed on the disposal of Lal Bahadur Shastri National Academy of Administration Mussoorie on a deputation basis under Non-CSS post for a period of one year extendable up to three years.
Presently, Joshi is working in Gujarat as Chief Manager, Sardar Patel Statue of Unity, Sardar Vallabhbhai Patel Rashtriya Ekta Trust (SVPRET) Sachivalaya, Gandhinagar.
Insiders say that Dr. Joshi earlier worked closely with the incumbent Director (LBSNAA) Katikithala Sriniwas when he handled the Statue Of Unity Project in Modwadiya Gujarat.