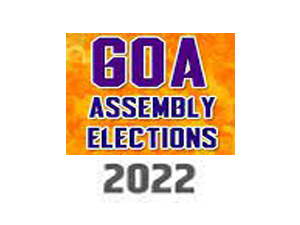 New Delhi (18.01.2022): Goa chief minister Pramod Sawant was in Delhi along with a list of probable BJP candidates. The list of BJP candidates was to be wetted by the party's Parliamentary Board.

CM's list carried a major mistake. Michael Lobo, who quit BJP and joined the Indian National Congress a couple of days back, was also on the list of probable BJP candidates.
A party worker noticed the mistake while taking the printouts, following which Lobo's name was removed at the last moment. Had the mistake not been noticed the CM would have faced embarrassment in the high-level meeting with the top BJP leaders.