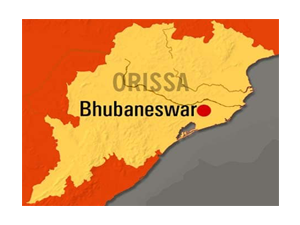 Bhubaneswar (20.11.2023): The Odisha government formally notified that incumbent DGP Sunil Bansal (IPS: 1987: OD) will not be given extension setting in motion the appointment process of the new state police chief. The notification says that Bansal will be allowed to retire as DGP on December 31, 2023 upon completion of his two-year term. B Radhika is ahead in the race.

Recently, UPSC amended guidelines and allowed officers with 25 years of experience to be appointed as DGP against the earlier requirement of a minimum 30 years of service. This would mean the list could have names of eight officers starting from 1988 till 1990 batch who are currently in the DG rank in the state. Arun Ray (IPS: 1988: OD), director of printing, stationery and publication, is in the race.
AM Prasad (IPS: 1989: OD), B Radhika (IPS: 1989: OD) and SM Narvane (IPS: 1989: OD) too in the reckoning. Pranabindu Acharya (IPS: 1989: OD) is unlikely not be included as he has less than six months of service from the cut-off date of December 31, 2023.