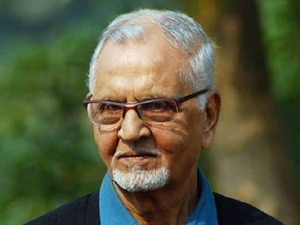 New Delhi (24.01.2023): Officers and all ranks of the Central Bureau of Investigation (CBI) mourned the sad demise of former CBI Director Rajendra Shekhar and prayed to the Almighty to provide the family strength, succour and fortitude to bear with the tragedy.

Rajendra Shekhar (Retd IPS: 1957: RJ) served the CBI for about 14 years in different capacities. He served as Director, CBI from 11.01.1990 to 14.12.1990. He was the 11th Director of CBI after its formation in 1963. He held important positions in Rajasthan Police including the post of DGP.
Rajendra Shekhar, a highly decorated officer with true professional acumen, was an alumnus of Mayo College, Ajmer and St Stephens College, Delhi. He had also authored several books.