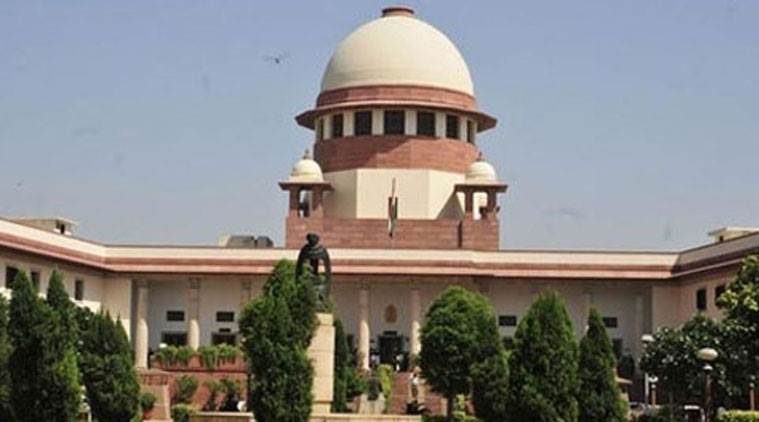 New Delhi (24.03.2023): The Supreme Court made it clear that it was not concerned with the political affiliations of petitioners challenging the repeated tenure extensions of the incumbent director of ED Sanjay Kumar Mishra in Dr Jaya Thakur vs Union of India and ors case. The SC on March 23, 2023 concluded hearing arguments of the Amicus Curiae and the counsel for the petitioners which will continue on April 20 when counsel for the Central government will begin submissions.

It was argued by the Centre that petitioners moved court to protect political leaders who are facing money-laundering charges. The petitioners before the top court are leaders of Congress and Trinamool Congress. Senior Advocate KV Viswanathan, Amicus Curiae had last month told the court that extension to Mishra's tenure was illegal.
Mishra was first appointed ED Director for a two-year term in November 2018 which expired in November 2020. In May 2020, he had reached the retirement age of 60. However, on November 13, 2020, the Central government issued an office order stating that the President had modified the 2018 order to the effect that a time of 'two years' was changed to a period of 'three years.' This was challenged before the Supreme Court by the NGO 'Common Cause'.
The SC had in September 2021 approved the modification, but ruled against granting more extensions to Mishra. After the Supreme Court's decision in 2021, the Central government brought in an ordinance amending the CVC Act empowering itself to extend the tenure of the ED Director by up to five years. Parliament later passed a law in this regard allowing extension of the ED director for one year at a time, subject to a maximum of 5 years.
Senior Advocate Anup George Choudhary appearing for Congress leader Jaya Thakur said that the Central government has illegally nullified the top court ruling by brining in the law. The effect of a judgment cannot be permitted to be 'wiped out' in such a manner. Senior Advocate Gopal Sankaranarayanan appearing for TMC leader Mahua Moitra argued that a writ of mandamus cannot be undone. The extensions granted need to be struck down and Mishra's tenure should be brought to an end.
The counsel for TMC leader Saket Gokhale pointed out that no vigilance clearance was conducted for Mishra on approval of his extension. Viswanathan submitted that the government should not be allowed to misuse its power to grant such extensions.
Advocate Prashant Bhushan, appearing for NGO-Common Cause, said that the notifications were illegal while Senior Advocate Abhishek Manu Singhvi, also appearing for one the petitioners, argued that the Central government has adopted the 'circuitous' route of extensions to circumvent the fixed tenures laid down by law.
The Central government has contended that there is 'no embargo' on extending the tenures of CBI and ED directors beyond the stated period of two years.