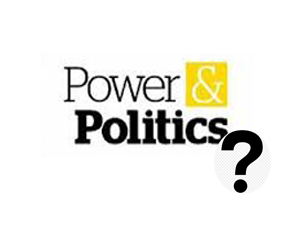 Chandigarh (06.09.2021): Senior IPS officer Kala Ramchandran (IPS:1994) has been appointed as the Principal Secretary, Department of Transport by the Haryana government despite the matter being a point of conflict between Chief Minister Manohar Lal Khattar and Home Minister Anil Vij.
While Khattar was pushing for the officer's transfer to a cadre post the post for IAS officers, the Home Minister did not seem to be on the same page. Vij cited All India Services (Cadre) rules and asked the state government first to seek the mandatory nod from the Department of Personnel and Training (DoPT). Khattar was firm that the officer has to be transferred on the IAS cadre post, even as the government may or may not seek approval from the DoPT subsequently for the transfer.
Khattar directed that the transfer orders of Ramachandran be issued on September 5. Justifying his decision, the Chief Minister's office added that there were 12 posts of principal secretaries, out of which only 10 were occupied. Vij refused to relieve the officer till the government got approval from DoPT, the Chief Minister's office still went ahead with the transfer order, and Haryana's Chief Secretary Vijai Vardhan issued the required orders.
The Haryana government is already facing flak from the Centre for violating the IAS cadre rules. In several earlier appointments of IPS officers on IAS cadre posts, the state government had not taken the mandatory permission of DoPT, which is a norm in such cases.