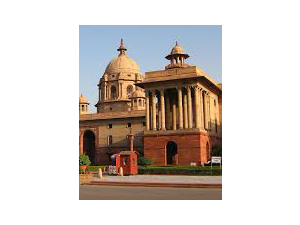 New Delhi (11.01.2022): The Centre has proposed an amendment to the IAS cadre rules to enable it to post IAS officers on central deputation bypassing reservations of state governments. This may cause another rift between Nabanna and the Centre, which has already sent letters to chief secretaries seeking the state governments' views.

The Modi government has proposed to insert a provision in Rule 6 of IAS (Cadre) Rules, 1954. Rule 6 of the IAS (Cadre) Rules, 1954, states that any IAS officer could be posted on central deputation with the concurrence of the state government concerned.
Although this part of the rule would remain intact, the Centre has proposed to add: "Provided that each State Government shall make available for deputation to the Central Government, such number of eligible officers of various levels to the extent of the Central Deputation Reserve prescribed under Regulations referred to in Rule 4(1), adjusted proportionately by the number of officers available with the State Government concerned vis-a-vis the total authorized strength of the State Cadre at a given point of time.
The actual number of officers to be deputed to the Central Government shall be decided by the Central Government in consultation with the State Government concerned."