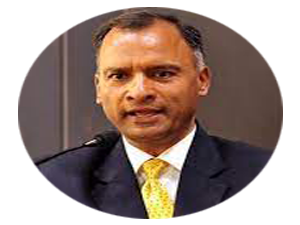 New Delhi (18.01.2022): The Union Government has accepted the VRS request (Dated 31.12.2021) of Delhi Chief Secretary Vijay Kumar Dev (IAS:1987:AGMUT) w.e.f 20.04.2022. Reportedly, he will join his new responsibility as Election Commissioner in the Election Commission of the National Capital Territory of Delhi in the last week of April; 11 months ahead of his retirement i.e. 31.03.2023. He will occupy this position for a period of six years i.e. upto 65 years of age.

Dev was appointed to the post of EC, Election Commission of the NCT of Delhi in the last week of November 2021.
The reward may be a recognition of his capability that helped him avoid any controversy with the Kejriwal administration.
ALSO READ:
Next Delhi Chief Secretary: Choices obvious yet not limited (02.12.2021)
The appointment of Dev as election commissioner lifts the mood of AGMUT cadre (28.11.2021)