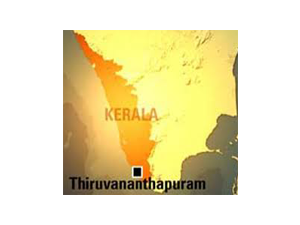 New Delhi (14.11.2023): The Central Administrative Tribunal (CAT) in an interim order has prohibited the Kerala government from appointing or transferring IAS officers without the recommendation of the Civil Services Board. The CAT endorsed the argument of the IAS officers that such quick transfers were affecting governance.

Kerala IAS Officers' Association and two senior IAS officers - B Ashok and Priyanka G - had approached the CAT with a plea that the state government was transferring IAS officers with no respect for the legally mandated minimum tenure of two years. This is the first time in history that IAS officers in Kerala have jointly sought action against a government. The IAS officers submitted that a civil servant in Kerala, on an average, spends less than a year in a given cadre post in the state. The legal requirement is two years minimum. The CAT endorsed all the contentions of IAS officers in matters involving the Civil Services Board (CSB) in the matter of IAS transfers and postings.
CAT's Ernakulam branch has stated that the Supreme Court, in its 2013 judgment in the TSR Subramanian case, had directed the Centre and states to give all civil servants a 'minimum assured tenure' at a particular posting. Following the apex court verdict, amendments were made to the IAS (Cadre) Rules in 2014. From then on, it was understood that an IAS officer will hold his/her post for at least two years unless promoted, retired or sent on deputation outside the state or on training beyond two months.