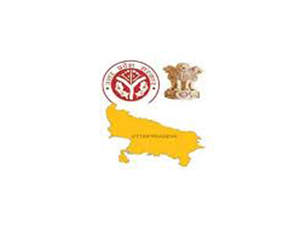 New Delhi (02.09.2022):
Immediately after UP's most powerful IAS officer Avanish Awasthi retired the Uttar Pradesh administration witnessed a major reshuffle
(CLICK For COMPLETE LIST)
.
A section of officials in the state and at the Centre consider the reshuffle a shadow of the Centre.
When the tug of war between Lucknow and Delhi over decision-making on giving assignments to bureaucrats continues, Delhi seems to have prevailed over Lucknow after Awanish Awasthi superannuates on August 01, 2022. He is replaced by Sanjay Prasad. But the most intriguing was shifting Navneet Sehgal from information and publicity to an inconsequential Sports department. The Delhi administration does not want control of bureaucracy go out of its hands just before the 2024 Lok Sabha elections. But besides the reshuffle, the big news is that Awasthi was denied any extension. Now it's a matter of speculation whether he will be rehabilitated. It must be recalled that Prayagraj Commissioner Kaushal Raj Sharma was recalled as Varanasi DM just a day after his promotion and the transfer clearly indicates who ultimately prevails.
ALSO READ: