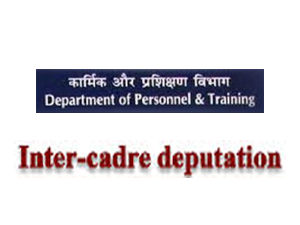 Lucknow (28.11.2022): To tighten administration as the Uttar Pradesh government argues, it is relieving IAS officers from other cadres with immediate effect. Also, the government wants to render more faith in officers of the home cadre besides some other issues. So much so that son-in-law of Shiv Pal Yadav, a senior Samajwadi Party leader, too has been relieved for his home cadre despite some intervention from the top. There are maximum number of special secretary rank officers in UP from other cadres. Officers send back to their home cade included:

Akash Deep (IAS: 2005: AM)
Nidhi Kesarwani (IAS: 2004: MN)
Ajay Yadav (IAS: 2010: TN)
Brahma Dev Ram Tiwari (IAS: 2006: AM)
Pooja Pandey (IAS: 2008: AM)
Jayant Narlikar (IAS: 2003: AM)
Sujata Sharma (IAS: 2006: AP) will be back to her cadre as her deputation ends on November 30, 2022.