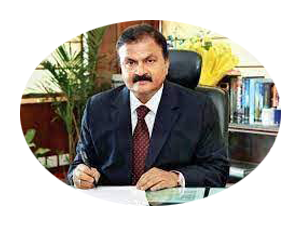 New Delhi (19.06.2021): Serving DPIIT Secretary Dr. Guru Prasad Mohapatra (IAS:1986:GJ) died at AIIMS, Delhi, this morning owing to Covid complications.

He had been in a coma for the last few weeks at the country's premier hospital.
Another Odia officer and Director of the Odisha Vigilance Directorate, Debasis Panigrahi (IPS:1991:OR), also breathed his last around 10.15 pm on Friday while undergoing treatment for COVID complications at a super specialty hospital in Kolkata.