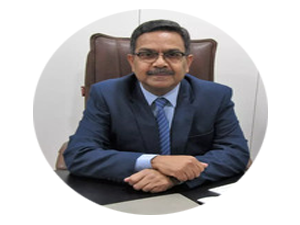 New Delhi (11.10.2021): Former SAIL Executive Director Alok Sahay has succeeded Dr. Bhaskar Chatterjee as the new Secretary-General of the Indian Steel Association (ISA).

Dr. Chatterjee, former Union Secretary of Department of Public Enterprise, concluded his four years-long tenure as the SG on September 30, 2021, on completion of 70 years of cut-off age whereas Sahay retired as ED SAIL in May this year.
The Association is the common platform for the Indian iron and steel industry for echoing the collective voice of its common members and acts as a bridge between the industry and the government and other stakeholders within and outside India in compliance with all applicable laws and regulations, including but not limited to the competition laws in India and abroad, for the time being, in force.
India has a production target of 300 million tons per year. And for this, the ISA has to constantly liaise with the government for policy support.