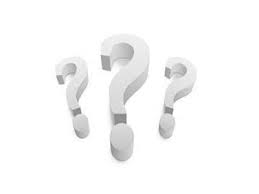 New Delhi (21.05.2021): If some well-placed sources are to be believed a representation from local employees of the Indian Embassy against its Ambassador in Zagreb (Croatia) may land him in trouble. Reportedly, a departmental inquiry is whispered to be underway to ascertain the veracity of the charges leveled against him.

One of the prime charges listed in the representation is regarding the misuse of embassy funds for personal indulgence. Another charge is threatening and intimidating the local staff if the latter refuse to be complicit.
The representation alleges that on several occasions, the local staff was advised to facilitate editing of bills of the hotels where the Ambassador stayed with his family members.
It says the local staff was instructed to do this by way of procuring the proforma invoice which showed that only the ambassador stayed at a given hotel and not his family members and which also didn't show the bed and breakfast service for his family members.
The representation also alleges the misutilization of the official flag car and driver for personal purposes like shopping, etc.
It says the ambassador's gross behavior has resulted in the unwilling and forced resignation of the Embassy's Marketing Assistant, Mario Stancin, and official driver Mr. Renato Bajzec.
Yet it would be a matter of examination whether the charges leveled prove to be fit or fall flat.