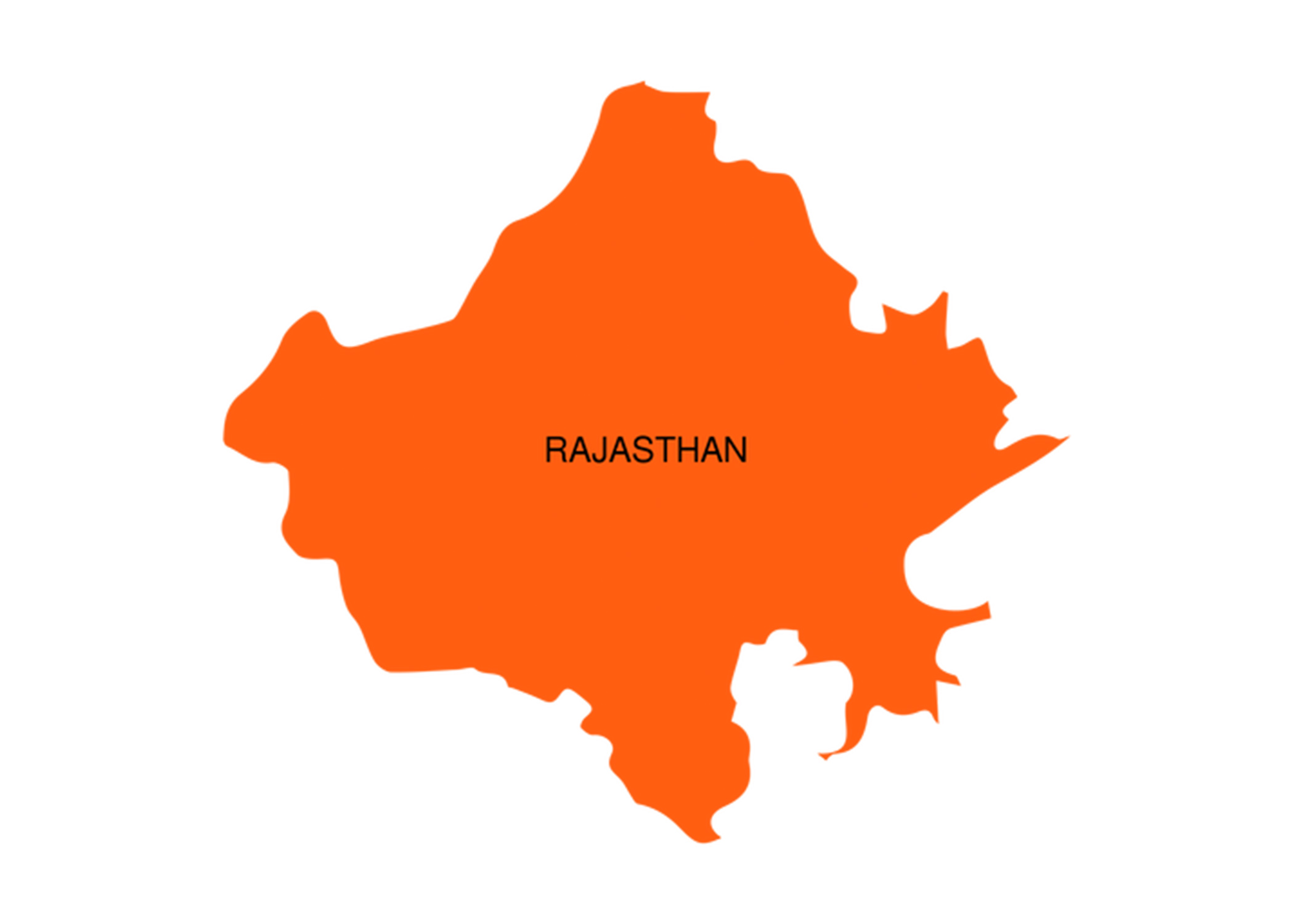 Jaipur (23.11.2022): Around 52 Indian Administrative Service (IAS) officers in Rajasthan will be promoted in different pay scales in 2023. Out of these, 6 IAS including Akhil Arora (IAS: 1993: RJ) will be promoted to CS or ACS rank. DoP has completed the exercise of ACR and other formalities for promotion of IAS officers to the rank of CS or Apex scale or ACS level.

The meeting of Screening Committee for promotions will be held today in Rajasthan Secretariat under Chief Secretary Usha Sharma's chairmanship. For this, Central Consumer Affairs Secretary Rohit Kumar Singh (IAS: 1989: RJ) is a special invitee. As per information, 6 IAS will become ACS from Principal Secretary, 3 IAS will become Principal Secretary from Secretary and 13 IAS will become Secretary from Special Secretary.

Tanmay Kumar (IAS: 1993: RJ), Alok (IAS: 1993: RJ) will get performa promotion due to being on Central deputation. Akhil Arora, Aparna Arora (IAS: 1993: RJ), Shikhar Aggarwal (IAS: 1993: RJ) and Sandeep Verma (IAS: 1993: RJ) will become ACS. These IAS officers belong to the 1993 batch. Bhawani Singh Detha (IAS: 1999: RJ) and Vikas Sitaram Bhale (IAS: 1999: RJ) will become Principal Secretaries.