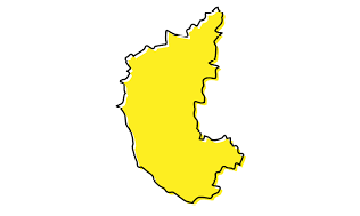 Bengaluru (14.09.2023): The Karnataka High Court has quashed proceedings against three retired IAS officers, including a former chief secretary, in a case of alleged misappropriation of funds, allotted for the Karnataka Rural Water Supply and Sanitation Agency.

The court said that if there is an inextricable link between the positions the government servants held and the acts alleged, sanction is sine qua non for the concerned court to take cognizance of the offence. The petitioners, former chief secretary T M Vijaya Bhaskar (Retd IAS: 1983: KN), Dr E V Ramana Reddy (IAS: 1988: KN) and Amita Prasad (Retd IAS: 1985: KN), both former additional chief secretaries, had challenged the proceeding against them.

The case pertains to alleged misappropriation of funds during 2012-13. Based on the complaint filed by one Narayanaswamy, an RTI activist, crime was registered under various Sections of IPC, and also under the Prevention of Corruption (PC) Act.
On January 13, 2022, the special court took cognizance of the offence against the petitioners, along with others, and on April 18, 2022, a direction was issued to the then ACB, to conduct an investigation and submit a report. The petitioners had claimed that as public servants at the relevant time, it was mandatory to obtain sanctions to prosecute under Section 197 of CrPC and also Section 19 of the PC Act.