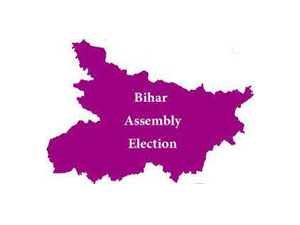 Patna/New Delhi (20.07.2021): Bihar cadre Indian Administrative Service (IAS) officer Sudhir Kumar (IAS:1987:Bihar) created a flutter when he lodged a complaint against 21 people including chief minister Nitish Kumar on charges of forgery last week.

"The matter pertains to forgery. Those named in the complaint include people from top to bottom. I will not take any names", Sudhir Kumar, who is currently a member of the state revenue board, said. He also confirmed that chief minister Nitish Kumar too has been named in the complaint.
Kumar is out on bail after spending three years in jail in connection with a job recruitment scam. He lodged his complaint in Gardanibagh police station. He alleged that the SHO abruptly left the police station with complaint papers after spotting CM's name and returned around 4 pm. No FIR was lodged. Kumar was simply handed over a receipt of his complaint.