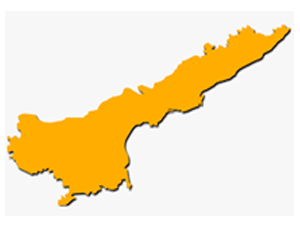 Amaravati (07.05.2022): The Andhra Pradesh High Court sentenced three IAS officers, including a Special Chief Secretary, to a jail term of one month and also ordered them to pay a fine of ₹ 2,000 each holding them guilty of contempt of court.
Justice B Devanand passed the order against Special Chief Secretary (Agriculture) Poonam Malakondaiah (IAS: 1988: AP), the then Special Commissioner of Agriculture H Arun Kumar (IAS: 2004: AP) and the then-District Collector of Kurnool G Veerapandian (IAS: 2009: AP) for having violated the orders of the court and failed to implement its orders within a specified time.
The judge had in October 2019 directed the government authorities to consider the candidature of a petitioner for the post of Village Agriculture Assistant (Grade 2) and pass an appropriate order within two weeks.