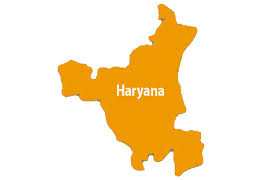 New Delhi (15.06.2021): The Haryana Government has appointed retired officer TC Gupta (IAS:1987:HY) as Chief Commissioner, Right to Service Commission on June 14. The previous Chief Commissioner SC Chaudhary had retired on April 5, 2019.
The name of Mr. Gupta was finalized during the meeting of the statutory committee headed by Chief Minister Manohar Lal Khattar comprising Leader of Opposition Bhupinder Singh Hooda and Education Minister Kanwar Pal here.
The Right to Service Commission was constituted in 2014 during Bhupinder Singh Hooda-led Congress government in Haryana to deal with revision cases for over 350 services notified by various departments of the State Government.