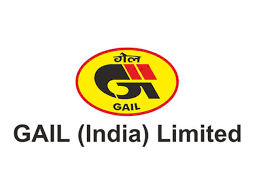 New Delhi (22.10.2021): GAIL (India) is in the process of procuring the largest Hydrogen electrolyser in India for which a global tender has already been floated for the 10 MW electrolyser. It will be deployed in the next 12 to 14 months in Vijaipur (Madhya Pradesh), but the final location has not yet been decided. GAIL presently has a 400,000 tonnes per annum Liquefied Petroleum Gas (LPG) plant in Vijaipur.
This will outmatch the 5 MW one that NTPC is seeking to set up. It is expected that the 10 MW electrolyser will generate 4.5 tonnes of green Hydrogen in a day. The world's largest electrolyser is also of 10 MW. The Fukushima Hydrogen Energy Research Field (FH2R) uses a 20MW solar array, backed up by renewable power from the grid, to run a 10MW electrolyser at the site in Namie Town, Fukushima Prefecture, Japan.
Responding to queries on the high cost of LNG in the international market and impact on consumers, GAIL Chairman Manoj Jain said, "Around 70% of the country's imported LNG comes through long-term contracts so most major consumers such as fertilizer units and refiners have not faced too much difficulty."
But the price surge affects consumption by natural gas-based power plants and also discourages potential users of gas to switch to the fuel.