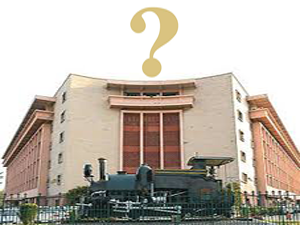 Indian Railways' critical project, Dedicated Freight Corridor (DFCCIL), is headless for a month now. The PESB had selected Ravindra Kumar Jain (Chief Project Director, DFCCIL) for the post of Managing Director on 01 July 2020 - exactly a month ahead of the retirement of MD Anurag Sachan (IRSE:1981). But, curiously, he hasn't been appointed to the post though the project is considered of high national importance.
Similarly, half a dozen posts of General Manager have also been vacant for up to seven months.
Various reasons are attributed to filling the vacancies in DFCCIL. Some insiders say that the PESB proposal is yet to be sent to the ACC for ratification whereas others believe that the delay is beyond explanation.