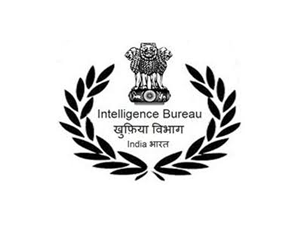 New Delhi (24.06.2022): Tapan Kumar Deka (IPS:1988:HP) was appointed as Director, Intelligence Bureau for a tenure of two years from the date of assumption of the charge of the post or until further orders. Presently, Deka is working as Special Director, Intelligence Bureau
Deka replaces Arvinda Kumar (IPS:1984:AM) who is scheduled to complete his tenure on 30.06.2022.
Further, the service of Samant Kumar Goel (IPS:1984:PB), Secretary, Research & Analysis Wing (RAW), was extended for a period of one year beyond his present tenure i.e. up to 30.06.2023.