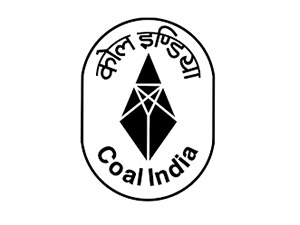 New Delhi (03.05.2022): Amid the power crisis in the country, Coal India Ltd (CIL) has increased daily coal supplies to the power sector to 1.73 MT/day against a requirement of 2.54 MT/day. On an average, CIL supplied 1.66 MT of coal per day to power utilities in April, which increased to 1.73 MT during the last week of April. The Central Electricity Authority (CEA) said that a total of 150 thermal power plants consume domestic coal and their total daily requirement stands at 2.54 MT.

These plants also receive coal from Singareni Collieries Company Ltd and captive coal mines. However, the bulk of coal supplies comes from Coal India. CIL said that it has posted 15.6 per cent growth in coal supplies to the power sector in April compared to the same month last year. With the intense demand for coal continuing unabated, driven by an upward spiral in electricity generation, CIL pushed up its supplies to power plants of the country to 49.7 MT in April. This is 6.7 MT more compared to April 2021 when coal despatch to the power sector was 43 MT.
At a rate of daily consumption of 2.54 MT, the coal requirement for domestic coal-based power plants is 76.2 MT in a month. Also, power plants in India have a cumulative coal stock of 22.01 MT in May.