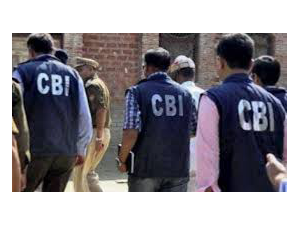 Moyukh Bhaduri, former CMD of HSCL (Hindustan Steelworks Construction Limited), was booked by the CBI for allegedly demanding Rupees One Crore bribe for awarding a tender for the construction of Trade Facilitation Center and Crafts Museum (TFCCM) in Varanasi. HSCL, a PSU under the steel ministry, was appointed as project management service provider for the TFCCM project in 2015.
This is the second case against Bhaduri after the agency concluded the preliminary inquiry against him.
It is alleged that Vikas Jalan, MD of Trans Metalite India Pvt Ltd, had demanded Rupees 2.2 Crore from Anant Saxena of Zillion Infra for facilitating the selection of HSCL to the project. HSCL published an expression of interest regarding the project for which eight bidders came forward.