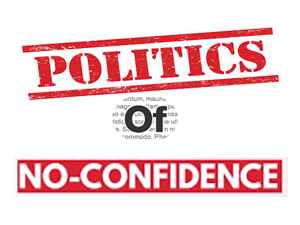 New Delhi (18.11.2021): The BJP is desperate to retain Brahmin votes to its side to increase its strength for the upcoming 2022 UP elections but UP chief minister Yogi Adityanath appears unperturbed.

Grapevine is abuzz that the party is wooing Harishankar Tiwari, once a mafia, along with his son and nephew to its fold to attract Brahmin voters, especially in Poorvanchal.
Tiwari's induction into the BJP fold is being worked out with the help of Narottam Mishra who is a relative of Tiwari and is also a minister in the BJP government in Madhya Pradesh. However, the CM and Tiwari don't get along. The party still wants him ahead of 2022 UP Polls. It's an old story that Brahmin voters are unhappy with Adityanath.