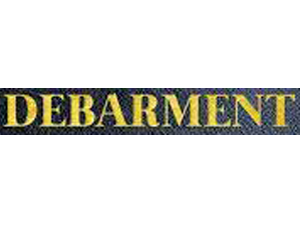 New Delhi (09.09.2022): As per the extant provisions and terms of para C(xi) of CVO guidelines (dated 28.04.2017) the DOPT on Thursday notified the cancellation of the appointment and debarment of Guru Prakash, a 1997 batch IRSE (Civil) officer, from all kinds of central deputation (including Central Staffing Scheme) and assignments/consultancies abroad for a period of five years ending May 2027.

His Cadre Controlling Authority (Railway Board) informed the DoPT that the officer had refused to assume the charge of the CVO post to which he was appointed in May 2022.
Before debarring, the officer a notice was issued to him through the Cadre Controlling Authority (CCA) which underlined well that in case no reply was received from his CCA or the officer failed to join by 01.08.2022, or the M/o Railways did not relieve him, not only his appointment would be cancelled but the notification of his debarment with attendant consequences would also be issued.