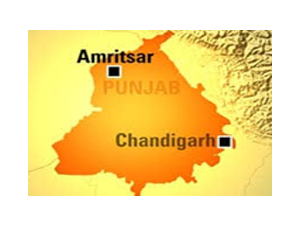 New Delhi (12.03.2022): A Venu Prasad (IAS:1991:PB) has been appointed Additional Chief Secretary to the Punjab chief minister.

Venu Prasad will also continue to function as Additional Chief Secretary (ACS), Department of Parliamentary Affairs, CMD, Punjab State Transmission Corporation Limited and ACS cum Financial Commissioner, Taxation.
Further, Hussan Lal (IAS:1995:PB), Principal Secretary to the outgoing CM Charanjit Singh Channi has been transferred as Principal Secretary in the Department of Tourism and Culture Affairs.