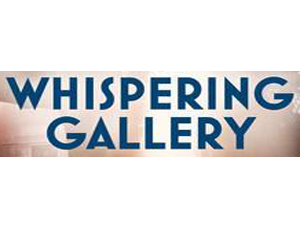 New Delhi (13.07.2022): A Union Secretary is said to have been disheartened supposedly over shrinking authority and dilution of power.
A section of insiders says that the secretary, heading an important ministry, is often advised by the powerful minister to brief his predecessor on key issues which makes him feel it dilutes his authority and jurisdiction.
In a given framework a union secretary is supposed to report to the Cabinet Secretary or, as and when required, to the Principal Secretary to Prime Minister.
Another section of insiders believes that nothing dilutes the authority instead consultation with the predecessor makes coordination better and brings more insight into the decisions.