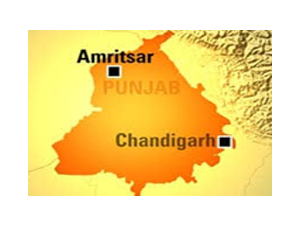 The standoff between Punjab cabinet ministers and Chief Secretary Karan Avtar Singh (IAS:1984:PB) has culminated in the Chief Secretary being divested of his Excise and Taxation department. It has been handed over to another senior IAS officer A Venu Prasad (IAS:1991:PB).

Prasad will now look after the additional charge of FCT but as he is on leave till May 20, 2020, till that time another senior IAS officer Anirudh Tiwari (IAS:1990:PB) will hold the charge of this department.
Cabinet Ministers led by Finance Minister Manpreet Singh Badal had an altercation with the CS. Badal and other his senior colleagues had boycotted that meet after a tiff off with Karan Avtar Singh. Badal told the CM that he along with his colleagues will not attend any meeting which the CS will attend.