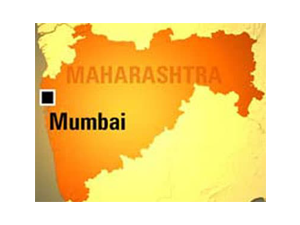 Mumbai (25.01.2022): The Bombay High Court has questioned the Maharashtra government that why it cannot accept with "grace" the recommendations of the empanelment committee of UPSC, of which the then state chief secretary was a member to appoint permanent DGP for the state.

In a PIL seeking direction to the Maharashtra government to appoint a permanent DGP, questioned the state government if the then state chief secretary Sitaram Kunte, who was part of the November 1, 2021 meeting which had given three recommendations of officers, can, later on, say the commission had erred.
The panel had recommended names of three officers Hemant Nagrale (present Mumbai CP), Rajnish Seth and K Venkatesham and the name of present acting DGP Sanjay Pandey did not feature in the list recommended by the panel.
The SC had stated that the state DGP should be appointed from amongst the three senior-most officers of the department who are recommended for promotion as DGP by the UPSC.
The PIL said that in the interim, senior-most officer Sanjay Pandey was given an additional/acting charge as DGP and therefore the state has no permanent DGP.