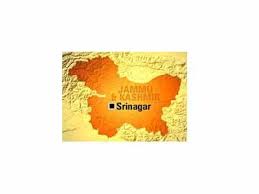 Srinagar (06.12.2022): The government has reshuffled two IAS officers in Jammu and Kashmir with immediate effect. These officers are:

Dr Syed Abid Rasheed Shah (IAS: 2012: AGMUT), Special Secretary to the government in the finance department, has been assigned to the Municipal Council/Committee Anantnag.
Mohammad Akbar Wani (IAS: 2013: AGMUT), Registrar, Cooperative Societies, J&K, has been assigned the Municipal Council/Committee Sopore.